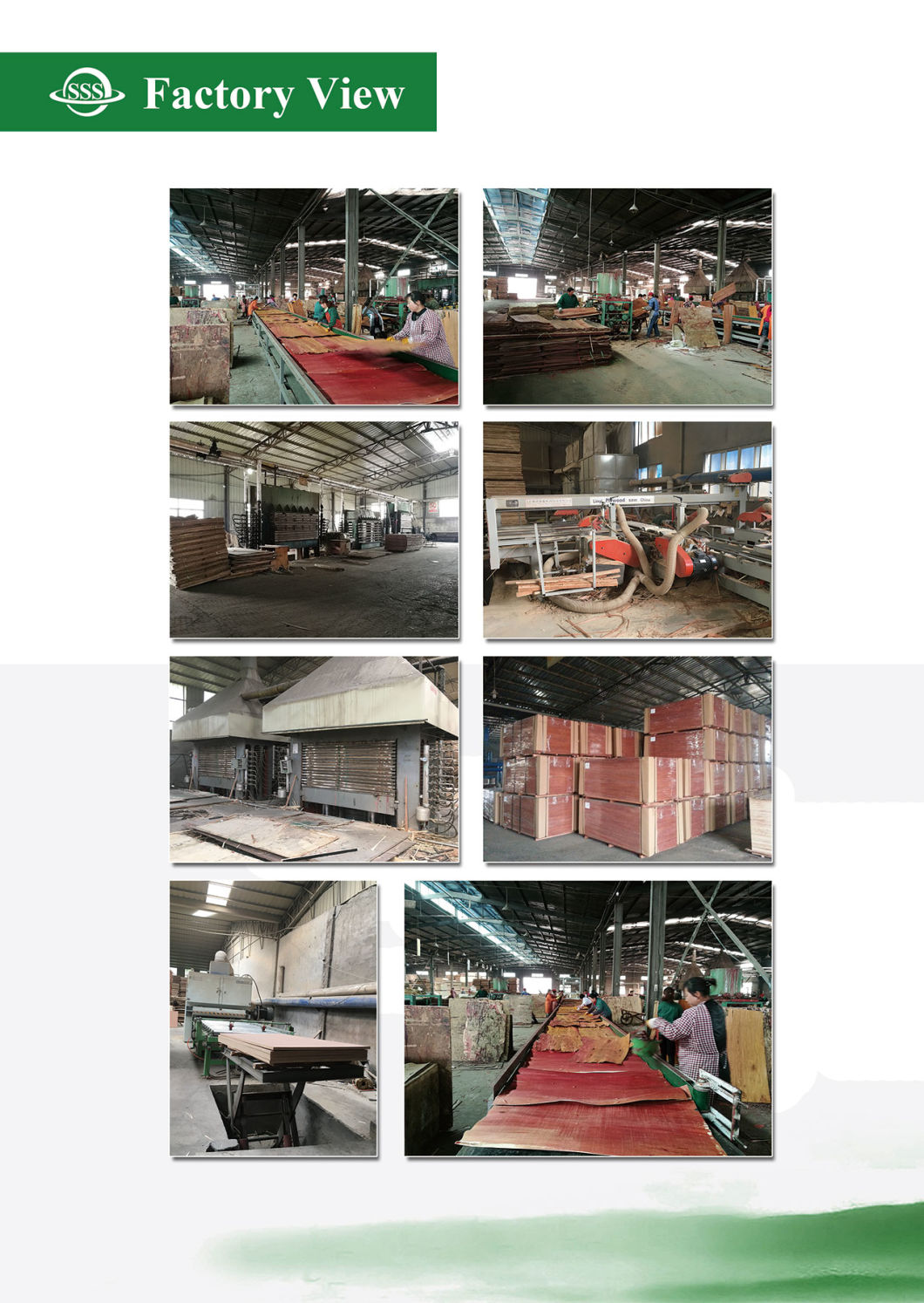 We are one of the professional Container Plywood Flooring Factory from China. We began to produce the Container Plywood Flooring since 2010, 9 years until now,
we have been worked with numerous of customers around world, you must ever know some of them, example CIMC, MSC, MATEC,MECRC, etc.

IICL quality container plywood flooring.
Apitong/Keruing and hardwood core or Chinese New Tech and hardwood core;
Face & Back 0.3-0.8mm;
Glue: WBP (100% Phenolic )
Moisture lower than 12%;
19 or 21 plies as request;
Density/Weight: from 744-900/m3; 58-70kg/pc;
Size by 2440*1220*28mm/2400*1160*28mm or other custom size;
MOQ 1*20FT, loading qty 270 or 280pcs.
Delivery: 7-10days upon order confirm.

Quality Standard:
IICL TB 001 - January 02, 2019 (Revision 3) - Introduces the requirement shown on 1.9 F & 3.7 B.
Table 1.9
T 7 - Only floor boards manufactured to pass ISO** floor strength test at 7.2 tons and above
T 6 - Only floor boards manufactured to pass ISO floor strength test at between 6.0 and 7.2 tons
T 5 - Only floor boards manufactured to pass ISO floor strength test at between 5.0 and 6.0 tons
** ISO floor test 1496 - 1 Sixth Edition 2013-07-01 - 6.9 Test No. 8

Our Certificates: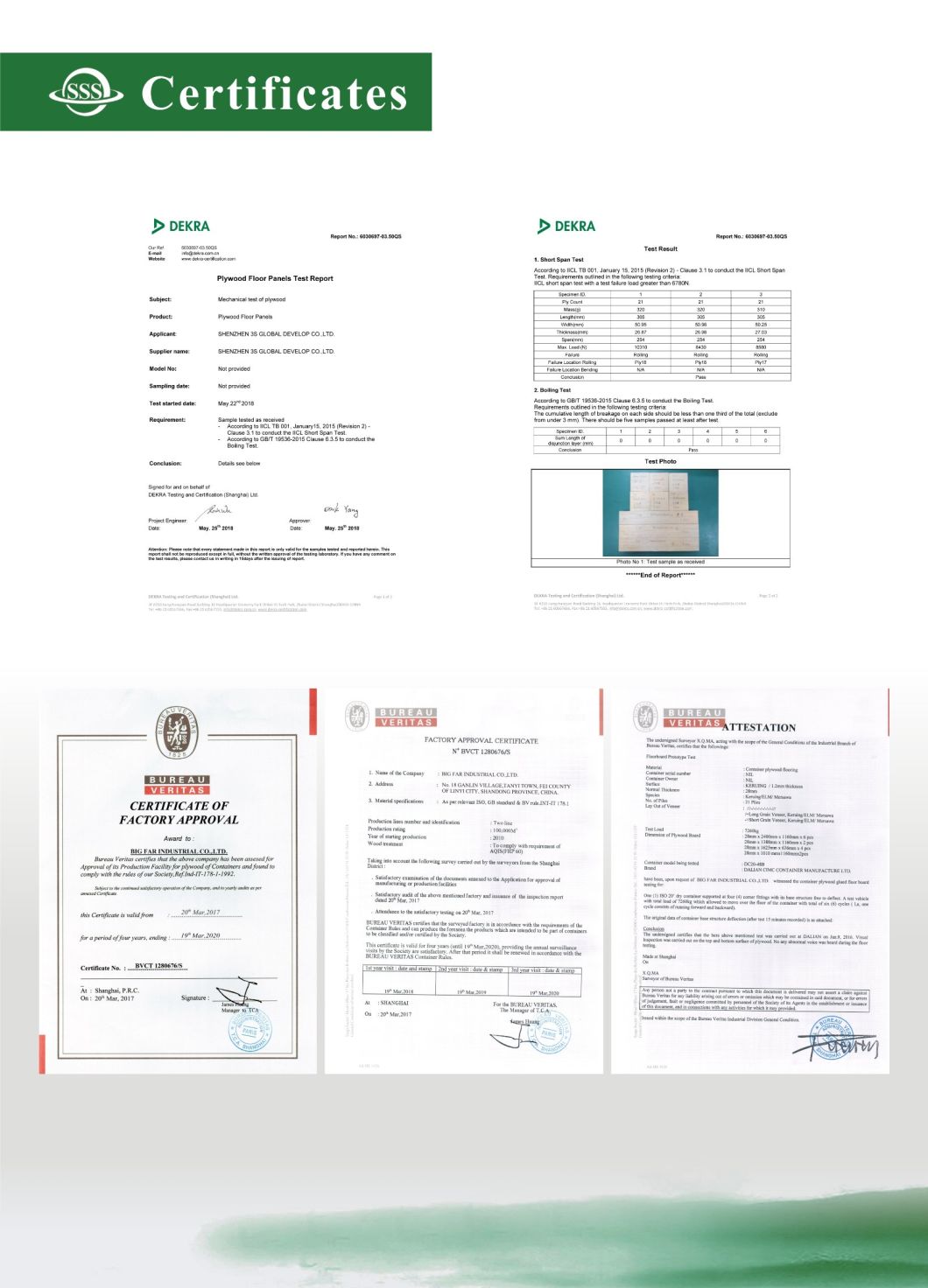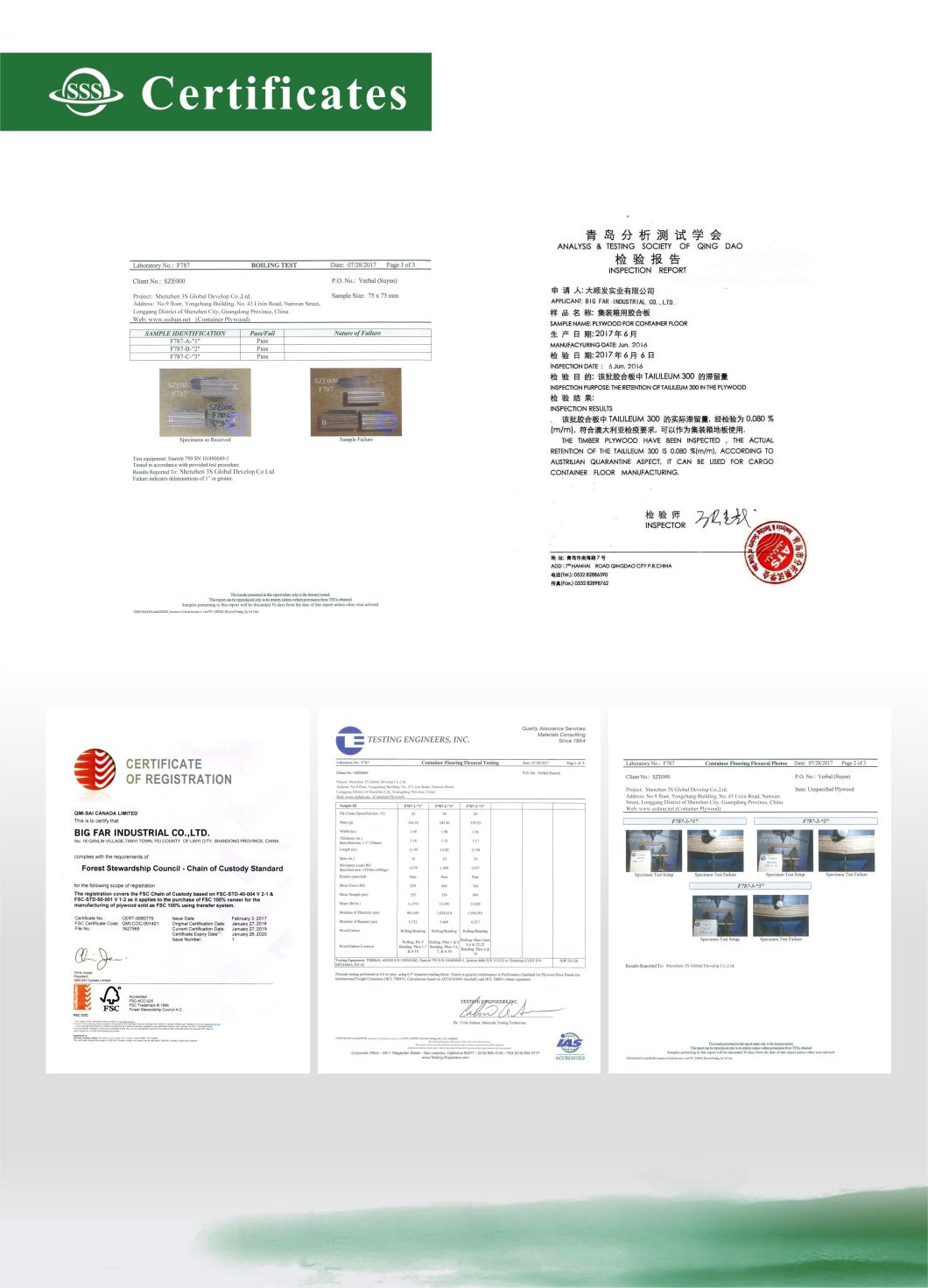 Our Loading Photos: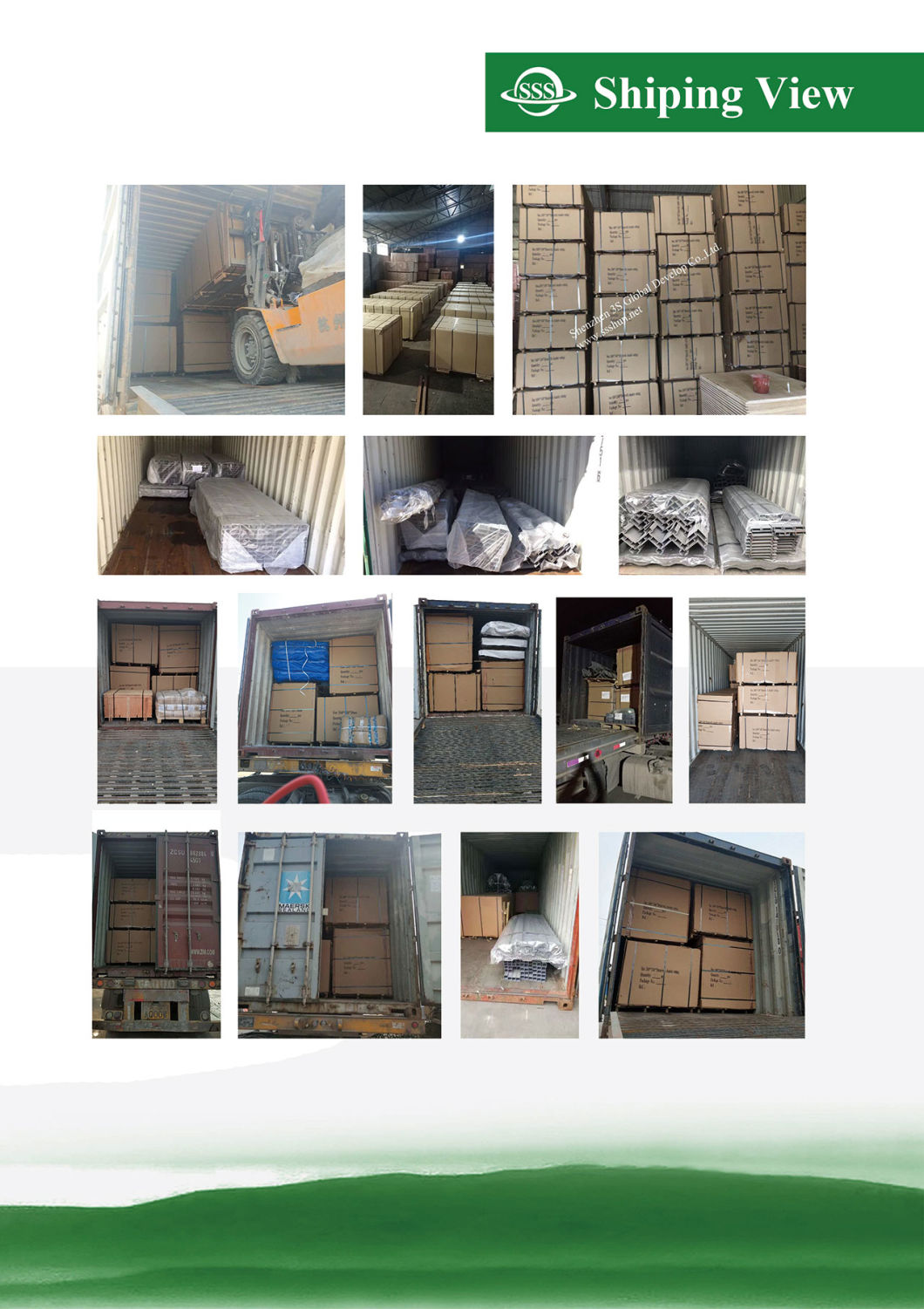 We also have all the spare parts for container, Corten side panel, top panel, corten angle, floor screw etc, can be mixed the container flooring to make MOQ 1*20FT.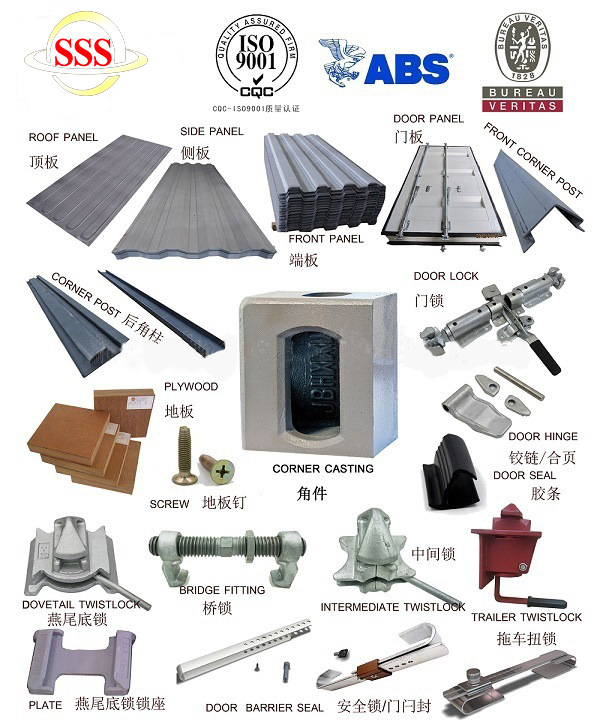 ABOUT SUYEE
Hi everyone,
very glad to know you through internet.
It must be fate to know each other and wish our friendship everlasting.
About me, I graduated at Teachers colleges since 2004.
I start to work as a teacher for 2 years, then I found out export sales is the most
challenge job for me, so from year 2006, I begun to start as an export sales.

Year 2006-2008 I worked at a outdoor furniture factory, their major products are outdoor furniture, the steel and aluminium table, chair, lunge, sofa etc.
I been to Germany and Dubai for business trip there and the biggest project I was follow up that time was Target's of steel dining sets, action lunge, sofa chair, the total year sales I make it was $500 million.

Year 2009-2010 I came to SHENZHEN, which the most modern city I like. then I start to worked at a hotel linen factory. All the major products are bedding linen, F&B linen, bathroom linen etc. At there we supply our mass productions to five star hotels of Sheraton, Marriott, Intercontinental, Ritz Carlton, Four season etc.

Year 2010-Now SHENZHEN 3S GLOBAL DEVELOP CO.,LTD.
I will work at this company for long life, because member of a shareholder here.
Here we are the most professional container plywood flooring factory.
we have all dry container spare parts for sell.
we have container for sales, both new and used.
I can do all export business, as your agent in China. as your partner in China.etc.
I might not offer you at the cheapest prices, what I can offer you will be good quality.
I prefer to explaining about my prices for some while instead of apologizing about quality for a whole life!
If just pursuing for profit, I certainly can reduce my cost to reach the goal. But I think only the perfect quality is worthy of my pride.
I promise, I will never betray the future for the short-term interest.
I persist, only for widespread recognition from more and more abroad customers.